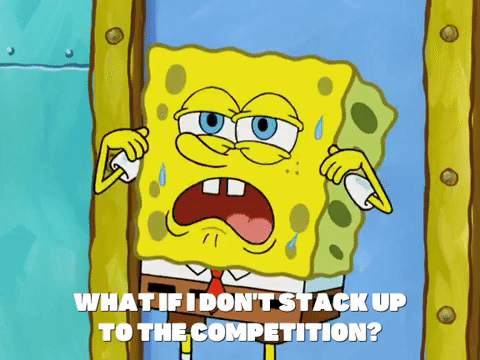 To enter a competition or not to enter a competition, that is the question—whether or not to subject yourself to the rigour of judges and the patience required by the waiting game. Now I will stop my Hamlet reference. Sorry, I had to analyse this quotation a million times when I was doing my English A-levels.
Writing competitions come in different shapes and styles. Some entail you sending in the first three chapters of a manuscript along with a synopsis. Some entail original work such as a short story, flash fiction or a script. Some competitions give you an extract and you have to continue it. There are hundreds of competitions both in the UK and abroad for aspiring and established authors to enter and improve your writing craft.
Writing competitions can vary in price from a few pounds to a fair amount more. Some are even free but I've noticed this as a bit of a rarity. Some of the pros of entering competitions include expanding your profile, picking up a cash prize, receiving feedback from agents and publishers, networking opportunities and putting yourself in the gaze of those important people in the publishing industry. However, all of this only happens if you win, get the runner-up spot or are shortlisted. Please note some of these competitions have hundreds sometimes even thousands of entrants.
Before I received my offer of representation, I must have entered 40+ competitions. Did I win or shortlist for any? Yes, but it would be dishonest of me not to say the ones I did well in I didn't pay for. I did longlist for some I paid for which was a great consolation. It was gratifying to know my writing stood strong in the pack of what would have been brilliant writing.
In terms of cons, it should be noted some competitions revolving around unpublished or self-published manuscripts might state they do not want certain genres or age groups. So, finding appropriate competitions where your work might stand a better chance is a strong recommendation. I would advise looking at past winners and seeing which genres and styles did well and determine if your work could fit in here.
Cost is something which needs to be taken into consideration, competitions can be pricey and can add up quickly when you enter several.
Always read the terms and conditions or the fine print of competitions. Check if you are giving away any rights if the competition organisers want to publish the winner's work or put it into an anthology—usually, this is for short stories, poetry or flash fiction. In addition to this, it is advisable to check if you are allowed to submit your work to more than one competition; typically if you win or shortlist in one competition, you have to withdraw it from other competitions you have entered but always check the terms and conditions. Lastly, always check the validity of the competition organiser and the competition itself; there are some scams out there so be alert, do your research and good luck.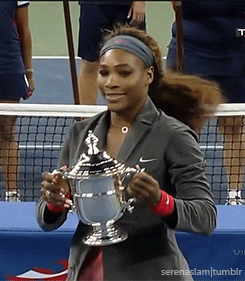 ---
Non-exhaustive list of great competitions to enter * :
*Some of these competitions are currently open, some are closed and will open next year so keep an eye on their websites.
What writing competitions have you entered? Which competitions do you recommend? Please share in the comments section.
---
Thank you for reading Writersphere and I hope you enjoyed the newsletter. Please do share this newsletter with those you think will enjoy.
— Davina Tijani (@dee_tijani)